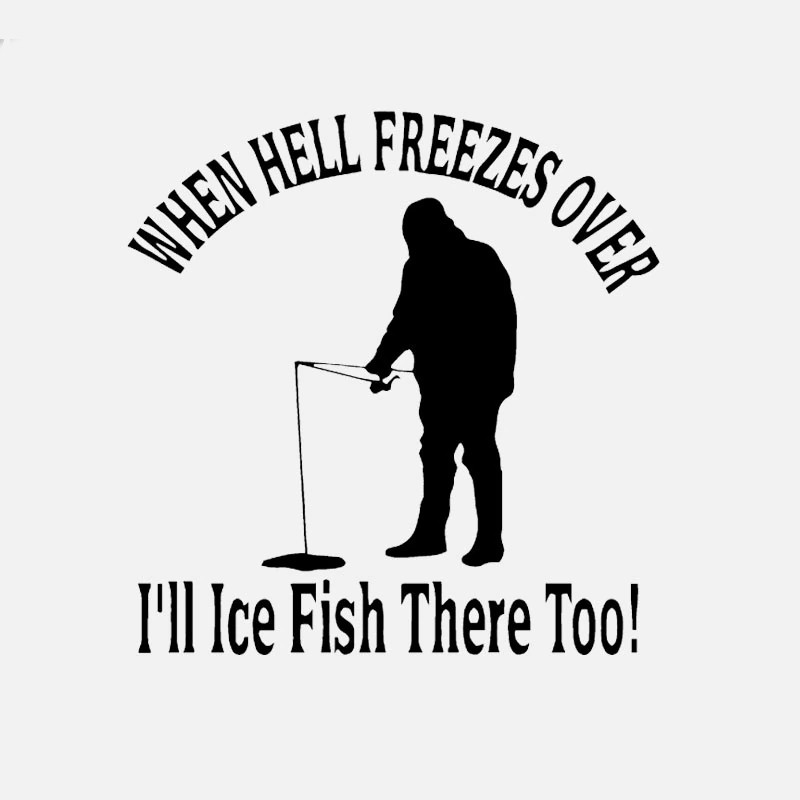 If you say that something will happen when hell freezes over, you mean that it will never happen.
Cambridge Dictionary
Informal not polite used to say that something will never happen
Longman Dictionary
Wie zegt dat iets zal gebeuren als Pasen en Pinksteren op één dag vallen, bedoelt dat iets nooit zal gebeuren.
Ook de variant als Pasen op een vrijdag valt komt voor.
Dat betekent eveneens 'nooit', want Eerste Paasdag valt altijd op een zondag.
Een synoniem van deze uitdrukkingen is met sint-juttemis.
Those who say that something will happen if Easter and Pentecost fall on the same day, mean that something will never happen.
The variant if Easter falls on a Friday also occurs.
That also means 'never', because Easter Sunday always falls on a Sunday.
A synonym of these expressions is 'When hell freezes over'
Ik zetje pas met sint-juttemis weer neer.
I'm not putting you down until the cows come home.