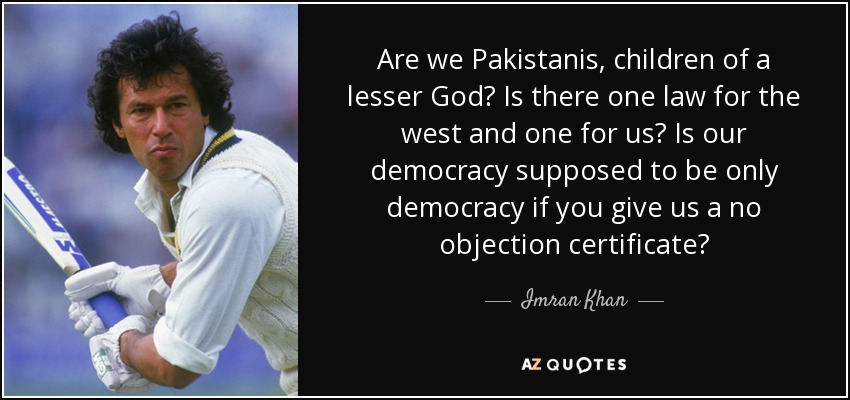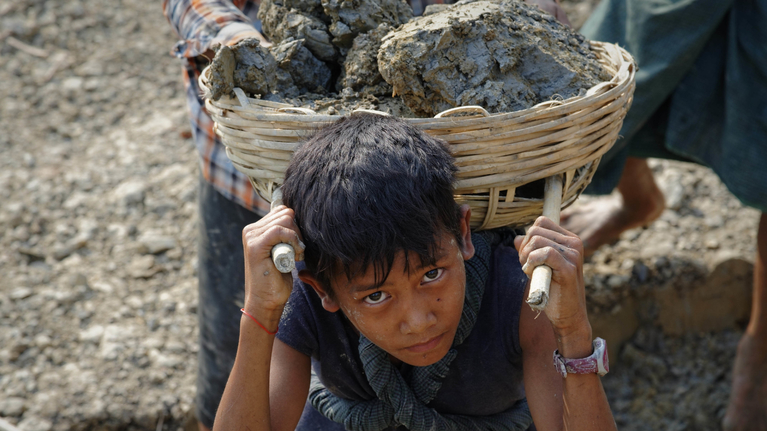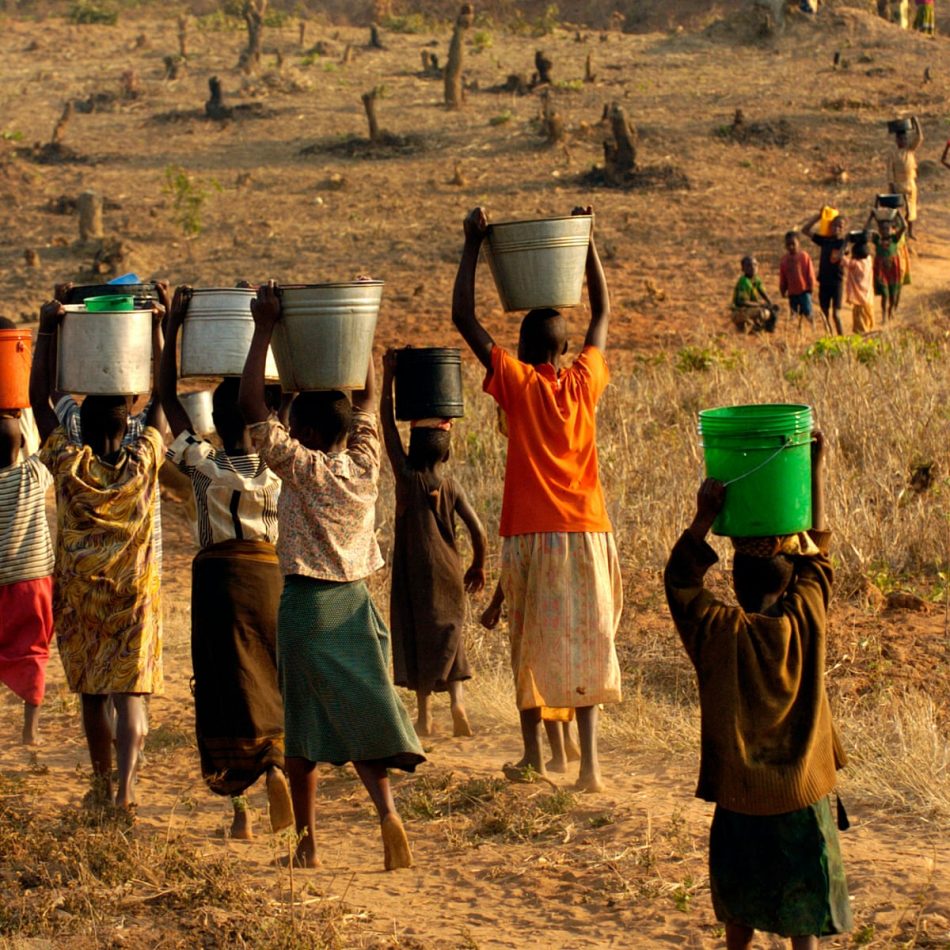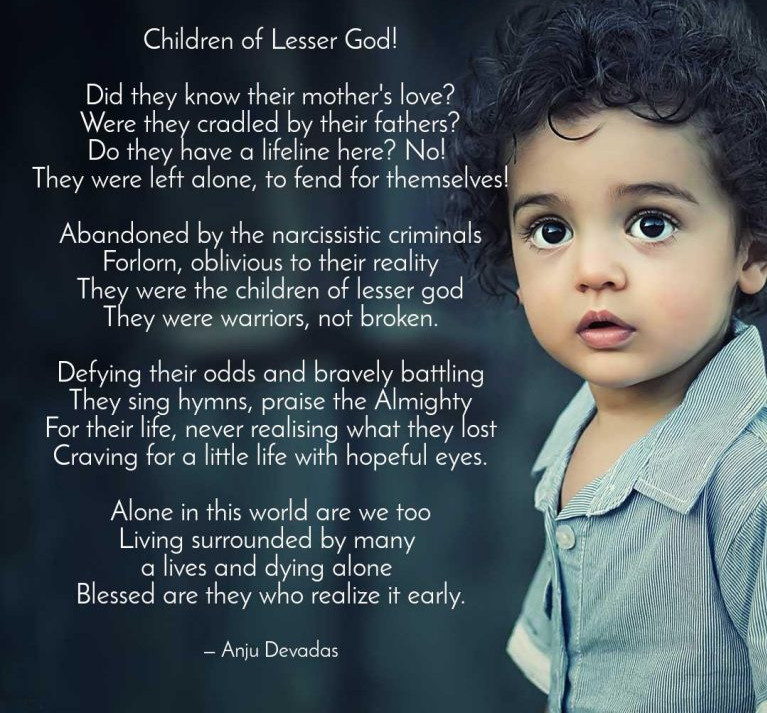 Kinderen van een mindere God!
Kenden zij de liefde van hun moeder?
Werden ze gewiegd door hun vaders?
Hebben ze hier een levenslijn? Nee!
Ze werden alleen gelaten, om voor zichzelf te zorgen!
Verlaten door de narcistische criminelen
Verloren, zich niet bewust van hun realiteit.
Zij waren de kinderen van een mindere God.
Zij waren krijgers, niet gebroken.
Hun kansen trotserend en dapper strijdend
Ze zingen hymnes, loven de Almachtige
voor hun leven, zonder ooit te beseffen wat ze verloren
Hunkerend naar een klein leven met hoopvolle ogen.
Alleen in deze wereld zijn wij ook
Levend omringd door vele
een leven en sterven alleen
Gezegend zijn zij die het vroeg beseffen;
Anju Devadas
Enfants du Petit Dieu !
Ont-ils connu l'amour de leur mère ?
Ont-ils été bercés par leurs pères ?
Ont-ils une bouée de sauvetage ici ? Non !
Ils ont été laissés seuls, à se débrouiller par eux-mêmes !
Abandonnés par le criminel narcissique
Délaissés, inconscients de leur réalité.
Ils étaient les enfants d'un dieu inférieur
Ils étaient des guerriers, pas des brisés.
Défiant leurs chances et combattant bravement.
Ils chantent des hymnes, louent le Tout-Puissant.
Pour leur vie, sans jamais se rendre compte de ce qu'ils ont perdu.
Ils aspirent à une petite vie avec des yeux pleins d'espoir.
Seuls dans ce monde, nous sommes aussi
Nous vivons entourés de nombreuses
une vie et mourir seul
Heureux ceux qui s'en rendent compte le plus tôt possible ;
Anju Devadas
19 nov. 2020
Philippine president Rodrigo Duterte is waging a brutal war on drugs. Thousands of people have already died at the hands of the police, including children. 
The populist president has ordered the country's security forces to kill anyone that they think is connected to the drugs trade. Minors have also suffered under the crackdown. Some children have been inadvertently killed during drugs raids, while others have become police targets. Most come from the poorest sections of society. The film makers accompany street children trying to survive on the streets of the capital Manila. They meet adults who are trying to help, but also encounter the forces persecuting the children. 
DW Documentary gives you knowledge beyond the headlines. Watch high-class documentaries from German broadcasters and international production companies. Meet intriguing people, travel to distant lands, get a look behind the complexities of daily life and build a deeper understanding of current affairs and global events. Subscribe and explore the world around you with DW Documentary.
SHOCKING CONTENT

MUST BE SEEN
26 apr. 2020
Homeless kids looking at food menu. Walking home from the shopping Mall at
10:00
at night we thought we would help treat these kids to a restaurant meal for the first time! 🙂 Safe and friendly walk home at night in Manila?
My friend you are way to naïve, your questioning shows that clearly!!! I have been many times in Manila most of the street kids have home and family, they are poor and I always help them out when ever I can and you are a good man to do that. They go to school, they are clean and in clean clothes means they have a home, it may not be much of a home but at least they have one and boys this age are always hungry.
29 nov. 2015
The street children were interviewed in Intramuros, Manila. It gives an overview of the lives of the typical street children in the Philippines. Note: All has been subbed with English.
6 The Poor Children of Manila Philippines. Poor Filipino Kids Collecting Garbage for Money. Poverty
17 sep. 2016
Click the link to see more films like this one. Thanks!!
IMPORTANT CONTENT
3 aug. 2018
After delivering Sawyer water filters to the Rohingya refugees, I spent a day exploring the streets of Cox Bazar. I ran into a group of street kids who I treated to a meal at a local restaurant. I spent some time and got to know a little about their lives. 
Little did I know that I would come face to face with the crushing poverty some of those children have to endure. Despite those conditions, they're happy and friendly, or at least around me. They seem to hit each other a lot. 
*Bangladesh is home to aggressive Zika tainted mosquitoes. I got bit over 50 times in a matter of days there.
12 feb. 2019
Hey everyone, I'm out again feeding people again, this time street kids and a double amputee in Phnom Penh Cambodia near the Russian Market. Cambodia has one of the world's highest concentration of amputees due to all the left over land mines from several wars and is still one of the most heavily mined countries in the world (140 land mines per square mile according to UNICEF).
This double amputee was sorting through a bag of garbage and caught my curiosity. He had a single prosthetic arm with a thin metal rod attached to it that he used to open things. What he was looking for? The bag was full of waste from the market so was he looking for food? I love helping these kinds of people. When he looked through a Styrofoam takeout container, I asked if he wanted food.
He said yes and took me to a nearby fried rice stall around the corner. He had a nice bag, seemed reasonably well dressed, and had a hat, and didn't seem like the typical homeless or poor person who lived on the street so it confused me why he was sorting through rubbish.
I was hoping he could sit and eat with me so we could talk but he had ordered take out. It didn't occur to me, but with no hands, how could he eat? I figured he must have someone taking care of him. At this point, a few street kids came over. I thought they might just be curious but I offered them food as well.
A nice lady who was there with her son helped me communicate. After asking, the kids said they would share 2 plates, each costing 9000 Riels. The lady was very nice but she had to go to the hospital to take care of a family member. The two street girls finished their plates, which made me happy, but the boy barely ate half. He packed the rest, which also made me happy. They were very camera friendly. When they started doing that Asian pose, I showed them how to do the Korean Sa-Rang-Hae thingie.
After they ate, they went to another stall to get more free food. I figured they would give it to their parents. Maybe the rice dish I got them wasn't necessary. They didn't look starving or that hungry but I wanted to help out that night anyways. When they left, they said "I love you" which surprised me since they probably only know a dozen words. **Bless whoever taught them that.
The owners of the rice porridge place were very pleasant so I decided to eat there, and to my surprise, their rice porridge was one of the best things I had in Cambodia! I would later go on to eat there almost every other night. I will definately stop by when I'm there again.
The owner's daughter came and said hi to me. Apparently, they give free food to street kids on the regular, which impressed me even more. The daughter asked if I was Christian, and was excited to share that she was Christian too and went to a Christian school. Her joy was so overflowing that it felt like a spiritual meeting and a blessing of sorts. It turns out, she is the only Christian in her family. The rest are Buddhist. That reminded me of my extended family who are Buddhist or Christian.
Anyways, after hearing how the people of Cambodia have suffered so much, I'm glad to meet nice helpful people injecting new life. Thank you and may peace be with you.
9 Meeting Sweetest Homeless Girl ~She's 6 ! +Update Scavenger Girl Found! Nga & Linh are back!
2 jul. 2019
Thanks to my first Patreon pledge from Mr. D. Rhee, I went out to find someone to help. That's when I met a truly homeless family with one of the sweetest homeless 6 year old girls I've ever seen at the Ben Thanh Market in Ho Chi Minh City (Saigon), Vietnam.
I offered them assistance with anything and we actually ended up at Bun Man 22, a place Mark Wiens reviewed. The price was double the normal amount because that area has many tourists.
I also offered to buy them anything at the convenience store. Seeing a sweet homeless 6 year old girl run around and get everything she wanted was awesome. Thank you Mr. D. Rhee from the bottom of my heart.
I left feeling that was a nice experience for the both of us but I saw them again a few nights later sleeping next to a loud road. They really were homeless! I wanted to help them more.
I took a part of Mr. D. Rhee's proceeds and decided to give them cash in a special "God Loves You" Tet Lucky Money Envelope with 600k VND (~$26) and a Beatitude inside. Since most beggars there make at least 100k VND a day and can rent a room with that, I thought 600k or about a weeks salary to a successful beggar was good enough but now I wish I gave more…
Updates:
I found the scavenger girl! Thanks to the Manila Police, we were able to locate her family so she's not homeless anymore! Full video coming soon. I also found the girl from 7-11 from one of my first videos! Nga and Linh from Troy Nguyen's videos are back at the Ben Thanh market and will be there until the end of July. Apparently, the police there are cracking down on those walking street sellers at the market and are fining them if they are caught selling within the night market. This has made selling much harder for those sellers.
I can't wait to show you all the incredible people we met and helped, which would not have been possible if it I wasn't going out on the behalf of my Patreon supporters:
Mr. D. Rhee,
Ms. J.In
Mr. J. Leaman
Mr. Doorway,
Mr. M. Schneider
Mr. M. Loosli
Mr. D. Applegate, and
Mr. Andrew
I will be posting some updates as youtube posts. You can click subscribe and turn on notifications for posts or click on my channel, then on the community tab to check. While my comments for videos are turned off courtesy of the youtube controversy, you can comment on posts.
You can also email me at:
Johnsoh444@protonmail.com
My Patreon is: Patreon/johnsoh
**Note that I will only be abroad for a couple more weeks so it will most likely be many months before I can use the funds for the poor for any new Patreon pledges. But I will collect it and use it to help the poor people that I come across. For current Patreons, I advanced a few months to hold us over for a little while. If anyone decides to stop their pledge, I'll cover it. I'm just deeply appreciative that you were moved enough to help in the first place, which encouraged me to go out even more, so thank you!
As always, thanks for watching and Peace Be With You.
Sincerely,
John Soh
25 mrt. 2021
All his life Bernard has lived in one of Africa's biggest slums. When he turned 17 he had to leave his home due to overcrowding in his family.

Many children, often younger than Bernard, face the same issue. To protect themselves on the streets and to avoid loneliness the children and teenagers form gangs.
Content licensed from ITV Global to Little Dot Studios.
Any queries, please contact us at: owned-enquiries@littledotstudios.com
11 The rich, the poor and the trash | DW Documentary (Inequality documentary)
Back to menu         IMPORTANT CONTENT
8 jun. 2018
Inequality is growing. The rich consume much more than the poor and produce much more waste. Trash has become a symbol of our times.
But what some people throw away, means money to others and a chance to survive. The amount of waste we generate and the way we deal with it speak volumes about our consumption and prosperity – and also about our levels of social inequality. In the documentary, "The Rich, the Poor and the Trash," co-directors Naomi Phillips and Thomas Hasel explore the lives of people both working with and living off trash. Twenty-eight-year-old Godwin Ochieng lives in Dandora, a slum in Kenya, where one of the largest dumpsites in Africa is located. He spends his days combing through endless piles of garbage coming in the truckload from the city's wealthier districts in the hope of finding something to sell: for him, the mountain of trash is a lifeline. One person who tries to help youths in the slum is Godwin Ochieng's role model, hip-hop star Juliani, who also comes from Dandora. The founder of the youth club wants to radically change Kenyan society. Meanwhile, halfway around the globe in one of the world's richest and most expensive cities, Pierre Simmons searches the streets of New York for cans he can sell to recycling companies. In 2014, Pierre Simmons gave a speech about poverty to the United Nations on behalf of "Sure we can", a non-profit recycling center in New York. "I don't think anybody here at Sure We Can wants to live like Wall Street people," says Pierre. Both men live in countries where the gap between rich and poor is vast. But the social gap between the US and Kenya is also huge. Economists Lucas Chancel and Kate Raworth warn against the consequences of a huge imbalance at both the national and international levels. They believe it poses a great danger to our entire system of values in the West, to our understanding of democracy and, ultimately, to our economy.