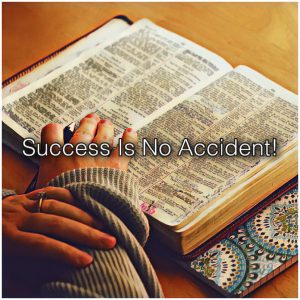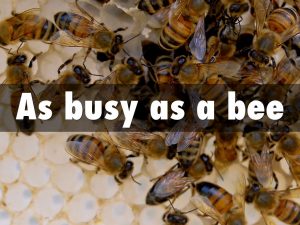 Of the highest quality; excellent.
'companies with top-grade managers'
Oxford Dictionary
1 Once a wise man said – Quotations – part #1 – Albert Einstein and others
21 jan. 2013
Which quote is your favourite? I hope you enjoyed my first series of quotations…
2 Doctor Accidentally Rips Woman's Leg Off
9 okt. 2018
Watch as a doctor rips a woman's leg off when trying to stretch her.
Welcome to the world-famous Just for Laughs Gags channel, where we pull public pranks on unsuspecting Montreal residents and tourists.