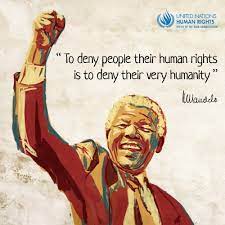 A man's gotta do what a man's gotta do

idiom saying

Said to mean that you will do whatever you have to do, even if it is difficult or dangerous

Poor blind man asks good Samaritans if they will help him get in a taxi cab and take him home after a long, relaxing vacation in Hawaii. Unfortunately, when he arrives, all he finds is the ruins of his old house, covered in ashes and soot. There must have been a terrible fire when he was away, and everything has been burnt to the ground from the flames! But the blind man doesn't seem too disturbed. He takes a seat in his regular LA-Z-Boy armchair and cannot for the life of him understand why the prank victims are so upset.
A presentation of JustForLaughsTV, the official Just For Laughs Gags YouTube channel. Home of the funniest, greatest, most amazing, most hilarious, win filled, comedy galore, hidden camera pranks in the world!