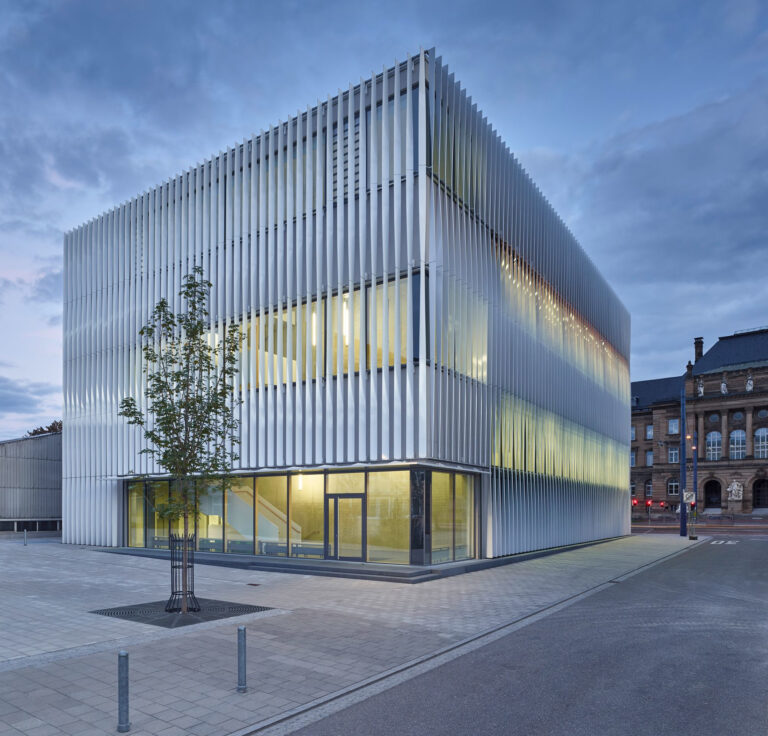 English
1 The nature of life – where people can just be themselves
"I don't want to feel hatred towards anyone. But that doesn't mean I don't strive for justice. (…) I don't want to sow hatred, and I also take full responsibility for this statement, but there is definitely class justice in Belgium. (…)
Ousmane Dia, father of Sanda"
Open letter to the convicted members of Reuzegom.
Gentlemen, I will not pass judgment on your actions. The court has done that, and I leave the discussion about that verdict to others. It is something else that I want to point out. Sanda's father asks you for the details of what exactly happened. He is not asking for them to make you even more guilty than you already are. He asks for a different reason.
When you learn that your son has died, the details of how it happened haunt you for years. Down to the smallest details. It may sound strange to someone who hasn't experienced it themselves, but it's true. As a parent, you want to know how your child suffered, if anything was said. Nights go by as you wander, trying to relive what your son experienced. The less you know, the more you start to fantasize. And that is hell. If you then feel that something is being withheld, it becomes even worse.
Sanda was a reasonable person: if he had suspected for even a moment that his life would be in danger, he would not have participated. On l'a trompé – he was deceived. There are people in Reuzegom with wrong intentions, and the court missed the opportunity to filter them out. Believe me: society will regret that. (…)
You are under attack, and it's harsh. That strengthens the bond between you. Do not use that bond to exclude Sanda's parents from your story. It is also their story. (…) Reach out to them, separate from the outside world. Tell them what you know. Tell them everything. It won't bring their son back. But it will help them. You can help them. (…)
For me, justice has not been served. This trial was the outcome of what had already been determined long before. (…)
At the same time, I am convinced that I cannot experience anything worse: the judge has valued my son's life at 15,000 euros. (…) I feel angry and powerless.
I will never know what happened in my son's final hours, and the people who do know go back to their ordinary lives.
When a father openly begs for answers, give them to him. Without the press or lawyers present. Just. Among people.
Guillaume Van der Stighelen
Father of Mattias, deceased in 2011
Dutch
(UN)glamorous: The Naked Truth about Male Models
This was uploaded for educational purposes only. I don't own any rights to this.
Crutch caught in sewer cover
17 mrt 2011
A pretty girl with both legs in casts must hold onto people while others try to free her crutch from a sewer cover.