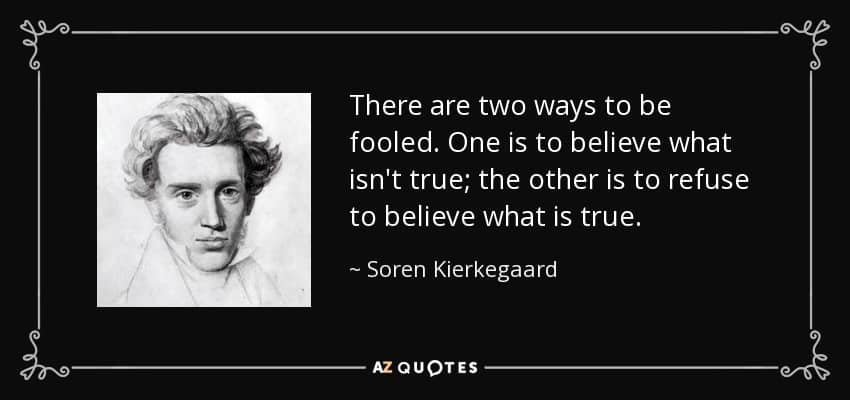 To deliberately do something to make someone else seem stupid
I suddenly realised that I was being made a fool of.
Longman Dictionary of Contemporary English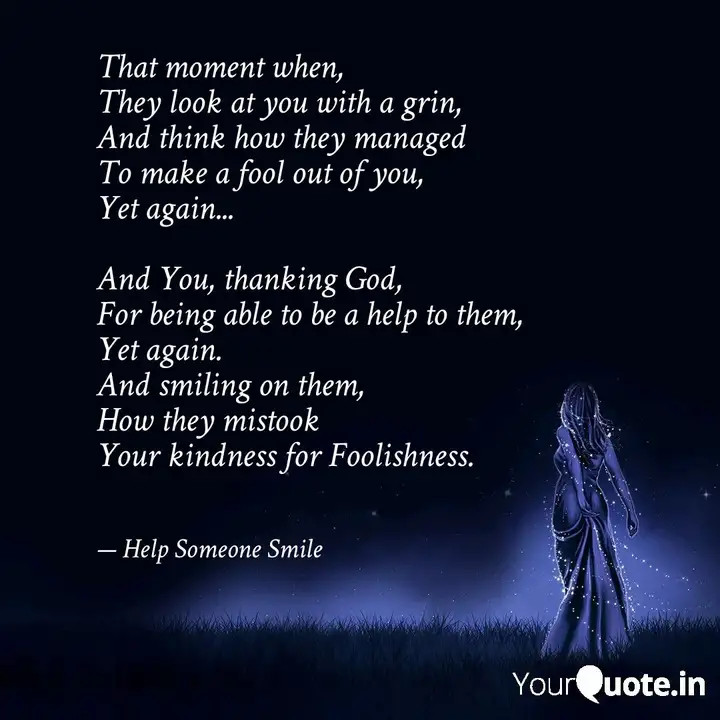 Dat moment wanneer,
ze naar je kijken met een grijns,
en denken hoe ze erin geslaagd zijn
om je voor gek te houden,
alweer …
En jij, God dankend,
voor de mogelijkheid om voor hen een hulp te zijn,
Nogmaals,
en terwijl je naar hen lacht,
hoe ze
Uw vriendelijkheid voor dwaasheid aanzien.
27 okt. 2010
Youp van 't hek te gast bij Pauw en Witteman (25 okt. 2010).
BOOKMARK