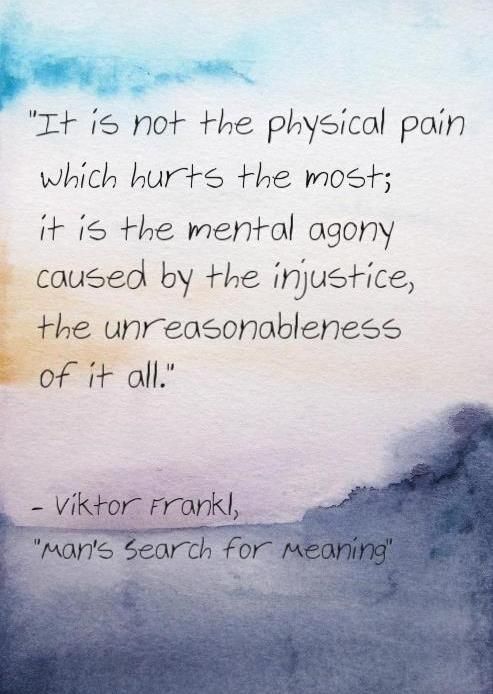 Bigotry: onverdraagzaamheid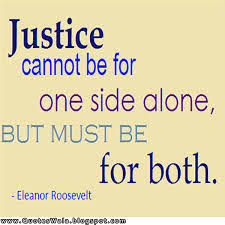 English
 Distorting an image
When clearly wrong issues can pass – when the judiciary does not perceive the difference between the impossibility of the event being presented versus tangible salient features of reality – then you have nothing more than delusion.
To say in such a situation: 'a judge has decided' is to pull the wool over the eyes.
It is not true that one can distort an image completely. It is not possible that one does not notice this.
Dutch
1 Mike Murphy Candid Camera the "clamped" bicycle.
Gepubliceerd op 8 jun. 2011
The team lock a man's bicycle to a sign post.
BOOKMARK
2 Price of Life – Wrongful Imprisonment Part 1
3 Price of Life – Wrongful Imprisonment Part 2
Three traditions of Justice that can be found in the history of ideas
4 Michael J. Sandel reflexiona sobre la Justicia
Gepubliceerd op 15 apr. 2011
Michael J. Sandel, filósofo y profesor de la Universidad de Harvard y Premio Princesa de Asturias en Ciencias Sociales 2018, propone en esta conferencia de 2011 en la Fundación Juan March conectar las ideas de la filosofía sobre la Justicia y el bien común con las sociedades actuales, en las que los debates sobre cuestiones sociales y morales han sido desplazados por una fe en que los mercados podían definir la Justicia. Subraya la necesidad de debatir sobre temas como el aborto, los vientres de alquiler, la eutanasia, la distribución de la riqueza, para llegar al ideal democrático del bien común.
Extracto de la conferencia "Justicia ¿Qué debemos hacer?" 24 de febrero de 2011 Fundación Juan March, Madrid
25 mrt. 2011
Sweet looking girl asks people to hold on her bag and dog but when a policeman comes by to inspect, he finds money, a crow bar, a gun, dynamite and other damming evidence. A presentation of the Just For Laughs Gags. The funny hidden camera pranks show for the whole family. Juste pour rire les gags, l'émission de caméra caché la plus comique de la télé!