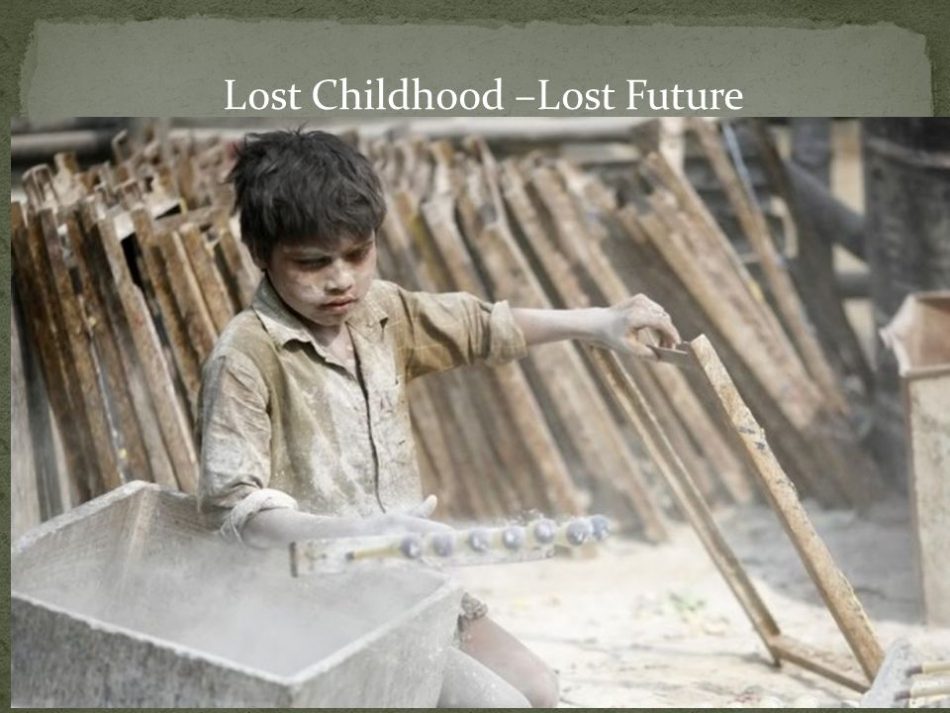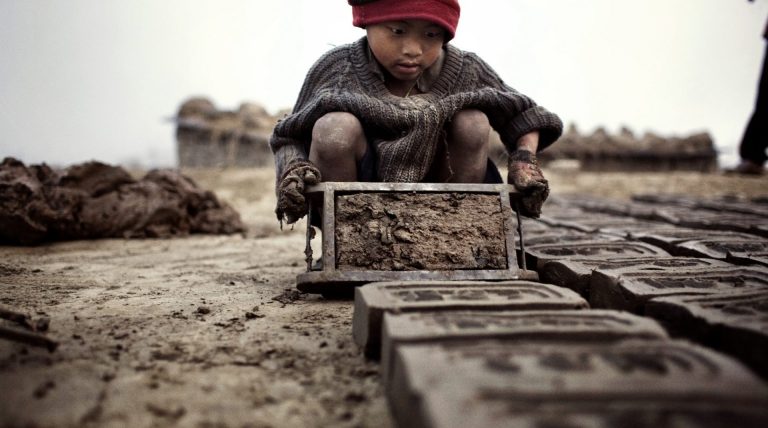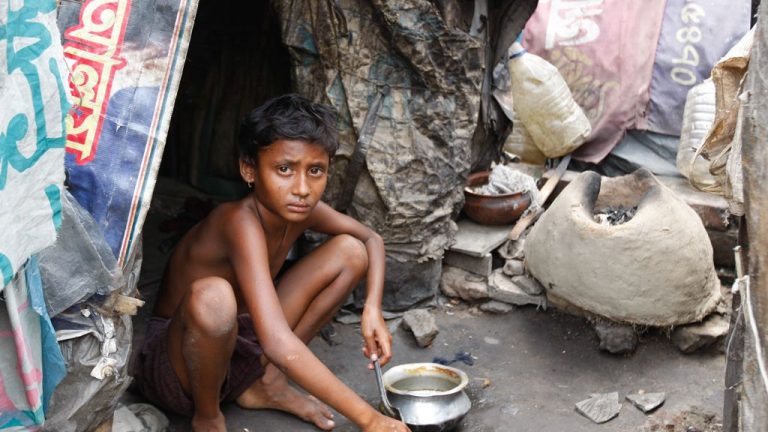 1 Childhood lost at the Brick fields in Jhajjar, Haryana
9 okt. 2011
1. Childhood lost in the Brick fields of Passor, Jhajjar, Haryana
Caught up in the negative extremities of Industrialisation and globalization, hundreds of children end up as Child labourers working in the Brick fields of Passor, Jhajjar.
The reality boom in Delhi and surrounding cities of Gurgaon, and Faridabad has created huge demand for the Brick making industry in Jhajjar. The development of Brick industry also comes with situation specific adversities such as requirement of huge labour force as it is primarily a labour based industry and usually a typical Brick making factory requires about 200 households (including their children) working for the unit. There are about 400 brick making units established in this region which itself demonstrates that about 100,000 — 250,000 children are also working for these units.
2. The adversities of Children working in these Brick making units
The children who are supposed to enjoy their childhood turn out to be spending their childhood working long hours in the scorching sun, risking their future and health just for the sake of survival. They are malnourished and ill clothed, suffering from wounds that pester, diseases and no friends to look to.
3. Don Bosco Initiatives for the children
The same child, if attended to, can become a Steve Jobs or Michael Jackson or David Villa.
This is exactly what the Salesians of Don Bosco at Jhajjar started to address. The work had its humble beginnings in the year 2010 and now we are giving care to 150-200 children addressing all their basic needs along with education.
We have started a clinic for the health purposes of children and the adults, A Non Formal Education (NFE) centre catering to 150 children and conducting regular visits to the Brick making units advocating children's education.
4. Your support for these initiatives
The immediate requirements are to start crèche for 100 children and providing alternative nutrition to the mal-nourished children, A Boarding School for all-round development of the child and a change in environment for brightening the children's future.
We now approach you with a request to help these Children from difficult situations, in order to make these Children match with any other child of their age group by offering them education, nourishment, Love, Concern.
Thank you.
2 Exploring child labour in Cambodia's brick factories
25 okt. 2016
New buildings are popping up across Cambodia as its construction industry continues to flourish. However, a closer look into local brick production reveals the country's rapid urbanisation is driving one of the most common forms of modern slavery. CNA's Indochina correspondent Pichayada Promchertchoo reports:
https://cna.asia/2LtIRM0
16 feb. 2009
World Vision Australia gives you an insight into Child Labour. 280 million children in the world are involved in Child Labour, India is home to the largest number of child labourers. World Vision is acting now – and you can too.
4 Blame the Woman with No Legs – Just For Laughs Gags
19 jan. 2013
When the blind man is tripped on his way across the mall by the woman sitting at the table, the witnesses tell the guard that she tripped him. But she rolls out from behind the table in a wheelchair, and she has no legs!! How insensitive!
A presentation of JustForLaughsTV, the official Just For Laughs Gags YouTube channel. Home of the funniest, greatest, most amazing, most hilarious, win filled, comedy galore, hidden camera pranks in the world!