The beautiful garden, described in the Bible, made by God for Adam and Eve
Cambridge Dictionary
14 mrt. 2020
There wasn't a dry eye in the house when Malaki Paul performed his emotional rendition of Beyoncé's 'Listen' back in 2012. A truly unforgettable audition!
4 Kids Choir Leaves Judges In Tears With Powerful Song About The Planet!| Britain's Got Talent 2020
In première gegaan op 3 mei 2020
Full Segment: Britain's Got Talent 2020 Auditions | Season 14 E2 Audition: SOS From The Kids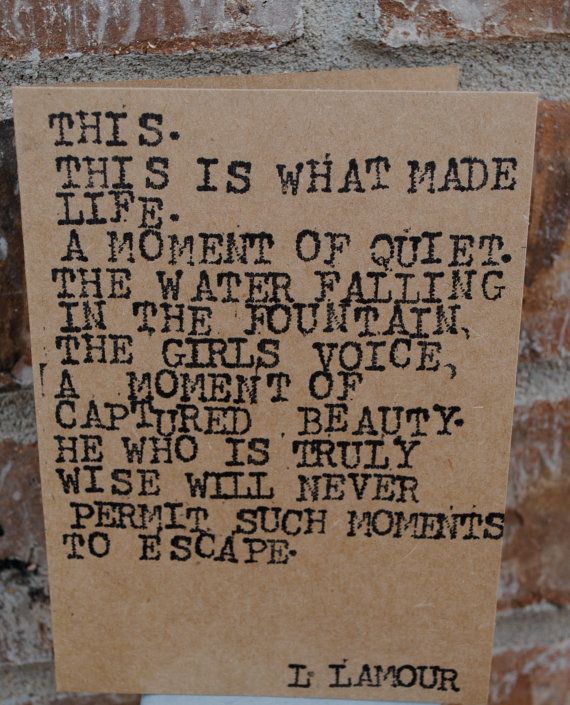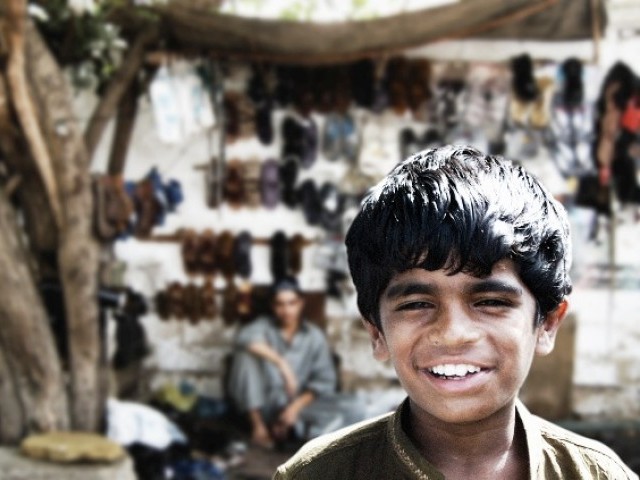 6 apr. 2021
When a neighbor's dog attacked 4 year old Jeremy, the family cat, Tara, took action. She jumped on the dog, defending Jeremy from further injuries. Luckily Jeremy is alright. Jeremy's mother quickly came over to check on him and once she saw he was alright, she went to secure the dog in the yard. Enjoy Hero Cat Saves Toddler from Dog Attack!
Thanks for watching Poke My Heart!
2 dec. 2017
This is a story about Jinjing the South American Magellanic Penguin, that swims 5,000 miles each year to be reunited with the man who saved his life.
The rescued Penguin was saved by João Pereira de Souza, a 73 year old part-time fisherman, who lives in an island village just outside Rio de Janeiro, Brazil.
Joao found the tiny penguin, at his local beach lying on rocks, it was covered in oil, could barely move and was close to death.
Joao cleaned the oil off the penguin's feathers and fed him a daily diet of fish to build his strength. He named the penguin Jin Jing.
Every year the Penguin leaves to the breeding grounds and then returns to Joao. Thanks for watching
17 apr. 2022
Schoolkid Aneeshwar Kunchala was invited to audition on Britain's Got Talent after David Walliams surprised him and his classmates!

Taking to our stage, the remarkable young boy delivered a very important message to save our planet and all the wonderful animals that inhabit it.